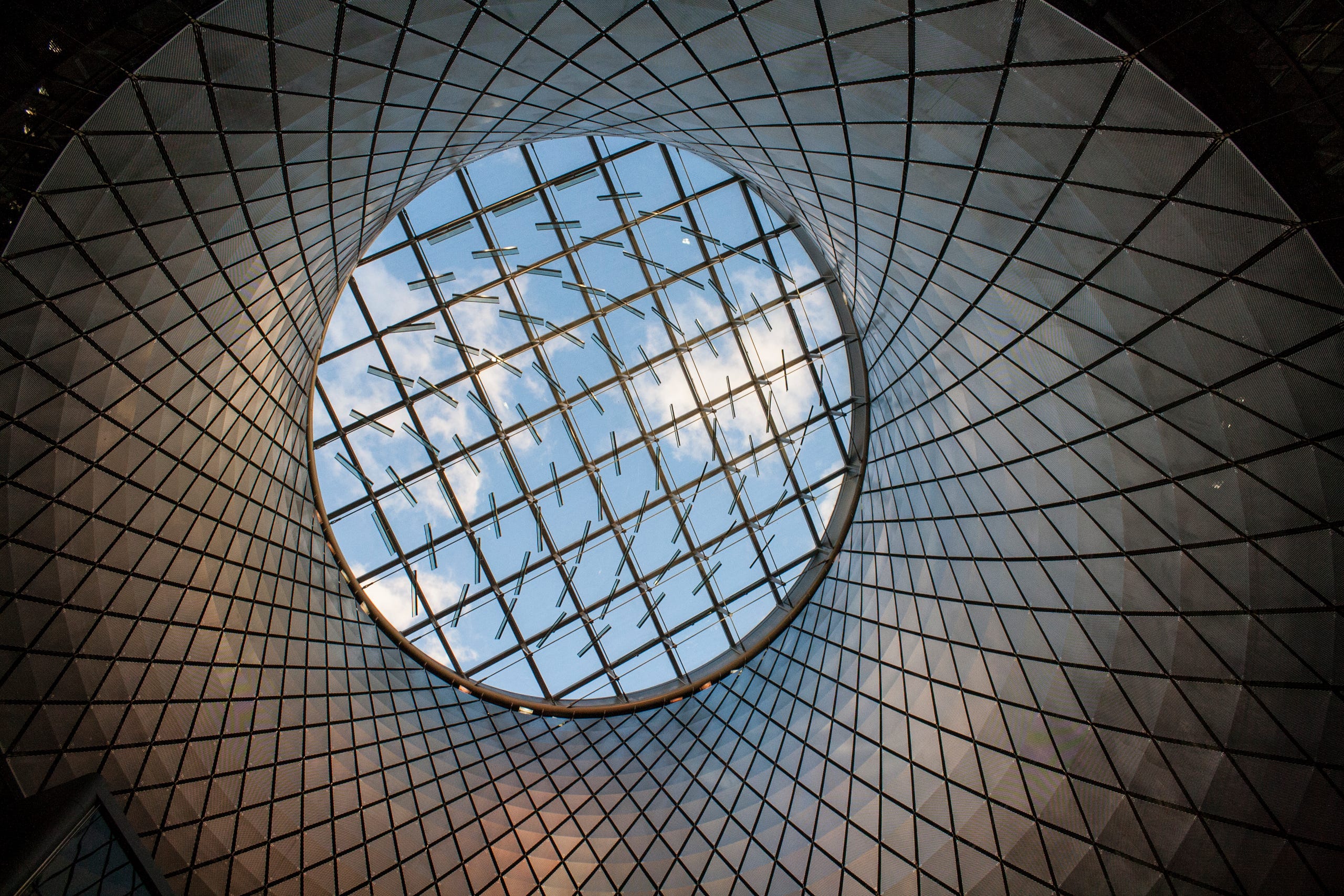 Bridging the gap
There are two kinds of gaps I like to add value to:
the gap between old power systems and ecosystems
the gap between science and policy
Our generation faces many societal challenges. Finding new ways to approach these global challenges is top priority. It requires the the expertise of many. Co-creation is a model we believe to be a non-threatening approach for traditional organizations to get involved with new habits.

The uptake and impact of science in society is more timely than ever. Making new connections between science and policy contributes to Societal Impact. Scientific knowledge is highly relevant in addressing the challenges we face.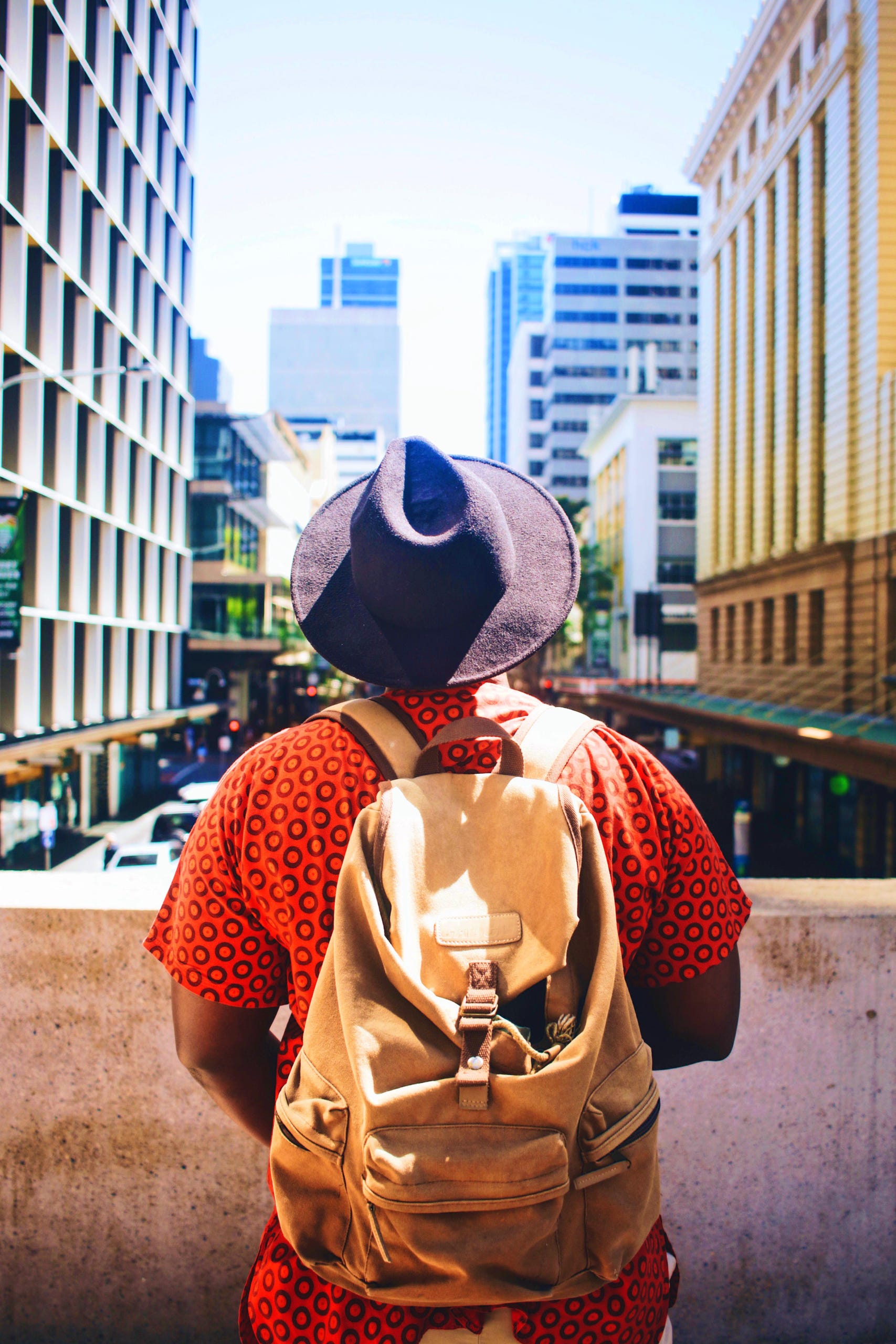 Change Agents
A change agent is a professional who gives priority to develop the skills, trust and courage to bring about positive transition for the benefit of the bigger ecosystem, leaving ego behind.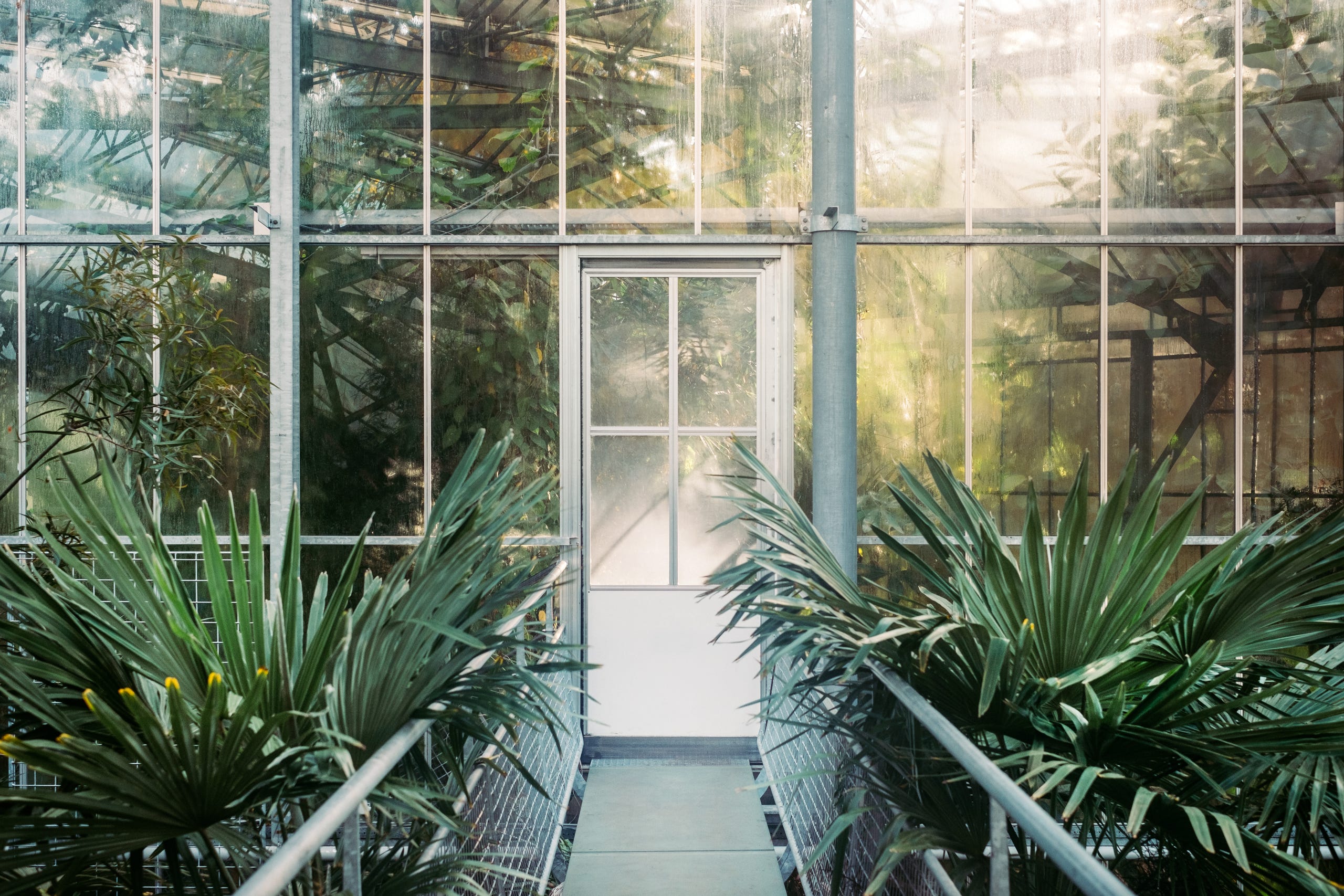 Transition Organizations
Transition organizations are businesses, institutes and organizations that are after adding value to the greater good and develop a genuine social identity accordingly. They create the right circumstances.